Hello everyone! It feels like it's been so long since I've done a tag, so that's what I am doing today! I was tagged by my friend Sarah! Thanks so much for the tag! Everybody should go give her post some love as well!
FIRST EVER FEMALE DOCTOR WHO: Favorite female protagonist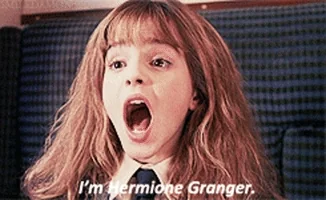 Definitely has to be Hermione Granger!
GCC CUT TIES WITH QATAR: An author you cut ties with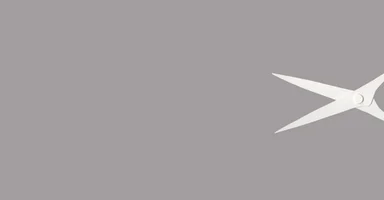 I didn't cut ties with any author I've read before, but I've decided to never read a book by Benjamin Alire Saenz because of how he's been attacking book bloggers. I'm not for that at all.
LA LA LAND OSCAR MIX UP: A book that surprised you
this boy is a rainbow by Sam Payne. I did not intend to like this poetry collection as much as I did! It really hit all my emotions and I just loved it so much!
HURRICANES AND EARTHQUAKES: A book that rocked your world
The Bear and the Nightingale by Katherine Arden!! Love, love, loved this book!
LOUVRE ABU DABI: Favorite book cover art
Stealing Sarah's answer for this one! Starfish by Akemi Dawn Bowman has a gorgeous cover!!
DA VINCI'S SALVATOR MUNDI SELLS FOR $450 MIL: A take-my-money book
The Book of Dust by Philip Pullman. I haven't read it yet but I love the His Dark Materials series so I just had to have the signed limited edition copy of this book from Waterstone's. Let me tell you, international shipping is not cheap! I paid a pretty penny for this.
TOTAL ECLIPSE: A sequel that overshadows the first book
I think the Harry Potter books just get better as you continue on with the series.
MUSLIM BAN: Favorite diverse read
Nyxia by Scott Reintgen! This book had such an amazingly diverse cast and I loved it!!
ITALY DOESN'T QUALIFY FOR THE WORLD CUP: Most disappointing book
Given to the Sea by Mindy McGinnis. I've heard such great things about The Female of the Species, so I had high expectations for this book. Unfortunately, this book really let me down. I hated everything about it.
PRINCE HARRY ENGAGED: Favorite ship
Erica and Tyler from First Came Forever by Annie Woods! I will go down with this ship!!
STAR WARS: THE LAST JEDI: Most anticipated book
I'm guessing this was for 2017. My most anticipated book for 2017 was Warcross by Marie Lu. I haven't read it yet, but I finally bought a copy so hopefully I will be reading it soon!
I TAG:
'Til next time!